SER-TUR di Diego Durini & C.s.n.c.
We have worked for over twenty years about Weekly rentals, administrations of timeshare, Property Sales, Advice on real estate (appraisals, valuations, research and cadastral, etc.)
"SER-TUR CARD"

:
Great discounts and special treatments in many restaurants and shops.

Via Pian dei Frari, 29
Madonna di Campiglio
38086 (Tn)
Tel: +39.0465.458000
Fax: +39.0465.443106
booking@riofalze.it
www.riofalze.it
Rio Falzè, is a modern and functional residence, it's a complete centre of holiday with fitness room and playing room. In the surroundings there are cross country slopes and lifts for alpine skiing.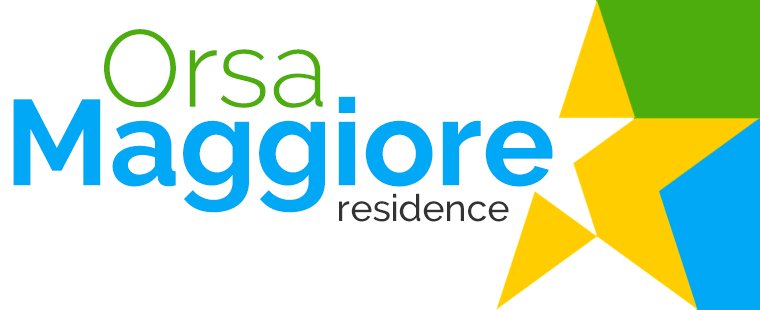 Pietragrande, 2
Madonna di Campiglio
38086 (Tn)
Tel: +39.0465.440744
Fax: +39.0465.440846
booking@orsamaggiore.org
www.orsamaggiore.org
Orsa Maggiore is an exclusive residence furnished with polished style. It lies in a quiet part of the village and in few minutes you will reach the lifts and the centre.
© 2015 Copyright Sertur Snc
All rights reserved.
Any content published on this page remains the copyright of the authors. Any reproduction is prohibited without the express permission of Ser-Tur Snc.
Impressum
| Powered by